Bahar Masala
984 Coney Island Ave, Brooklyn, NY 11230
Order now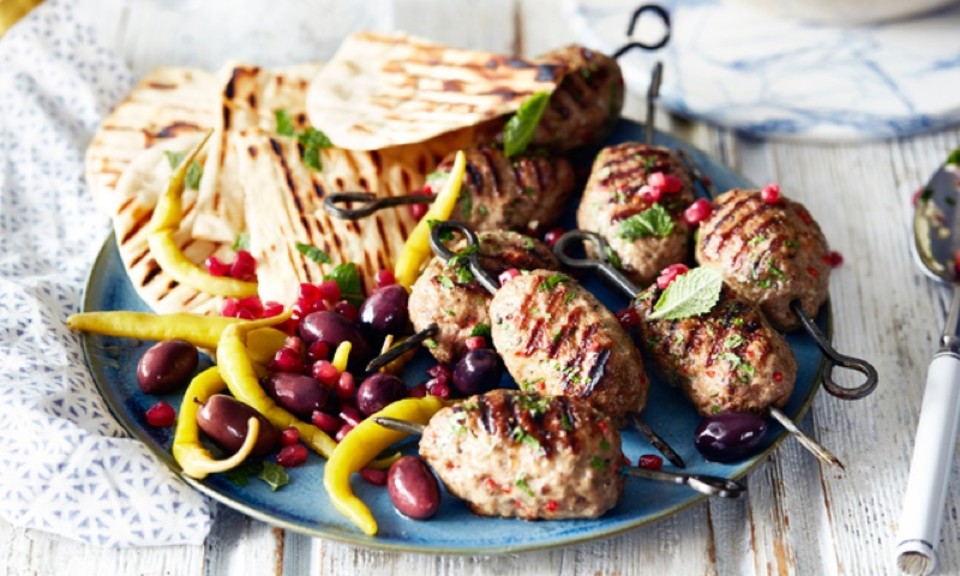 George
Okay. This place is delicious. The restaurant is busy enough that I thought I should eat there, though I wasn't sure about the Chinese/Afghan blend. THE AFGHANI FOOD IS SPECTACULAR!

I'd recommend the Lamb Karahi, which had an insanely good spice blend and deep flavor profile. (Note: the lamb has enough bones to give some western palates a pause, so if that's a problem of yours, be warned. But you are cheating yourself if you let that stop you.)
The Fish Tikka was also an extremely good version. And you can't complain about the prices!

This is our new go-to. Do yourself a favor and check it out!
Simcha
One of the best food places in the neighborhood! Afgahni food is great.
Asima
I like places and the atmosphere
Merve
I love the meals of this restaurants. I ordered two meal from halal Chinese cuisine in the menu, they were so delicious, especially lo main coming with vegetables(mushroom, paper, onion, and many other things). Normally I don't like the smell of the meals in Chinese and Japanese restaurants, however Bahar Masala's meals' smell was appetizing! I like mushrooms and baby corns in my meal. The prices are also very affordable. I will definitely order again!
alpay
i ordered dinner from them last night... already craving their rice! very well prepared. got here hot, all food fresh. tasted what i imagine their home cooking to probably be like. i have never done a review before, but i thought this place deserved more attention.
Vivian
Everything I've ordered from this place is great. It's cooked well and delicious. Their Kheer is out of this world fantastic! They're very kind over the phone too.
Jose
Really awesome! Big portions. Fast and friendly service. We will definitely order soon. Love the chili beef lo mein! So big I had it for breakfast the next day :)
Majharul
I love their Chicken Kebab & Chicken Kofta Combo Amazing and worth it. The guy who works there i think hes one of the managers hes very kind and sweet
About us
Afghan, Asian, Chinese, Dinner, Kids Menu, Lunch Specials, Middle Eastern
Today

Delivery: 1:00 PM - 8:00 PM

Takeout: 1:00 PM - 8:00 PM

Delivery

Tuesday:

1:00 PM - 8:00 PM

Wednesday:

1:00 PM - 8:00 PM

Thursday:

1:00 PM - 8:00 PM

Saturday:

1:00 PM - 8:00 PM

Takeout

Tuesday:

1:00 PM - 8:00 PM

Wednesday:

1:00 PM - 8:00 PM

Thursday:

1:00 PM - 8:00 PM

Saturday:

1:00 PM - 8:00 PM